Christmas 2010 seems to have been the year where we gave each other board games!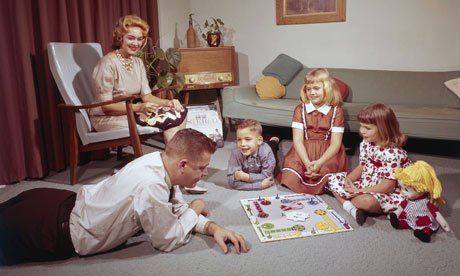 If that was the case for you and your family, what are you board gaming plans for 2011? And how do you plan to deal with the inevitable board gaming arguments? Do you have a strategy, not just for winning the game, but for winding up your opponents?
We'd love to hear about your plans for board gaming in 2011, so please let us know in the comments.
Get daily Quest Quiz Questions on Twitter from Quests of the World.